2 Locations to Serve You
Shallotte Chapel
2 Locations to Serve You
Southport • Oak Island Chapel
2 Locations to Serve You
Shallotte Chapel
2 Locations to Serve You
Southport • Oak Island Chapel
2 Locations to Serve You
Shallotte Chapel
2 Locations to Serve You
Southport • Oak Island Chapel
Dedicated and Compassionate Service Since 1983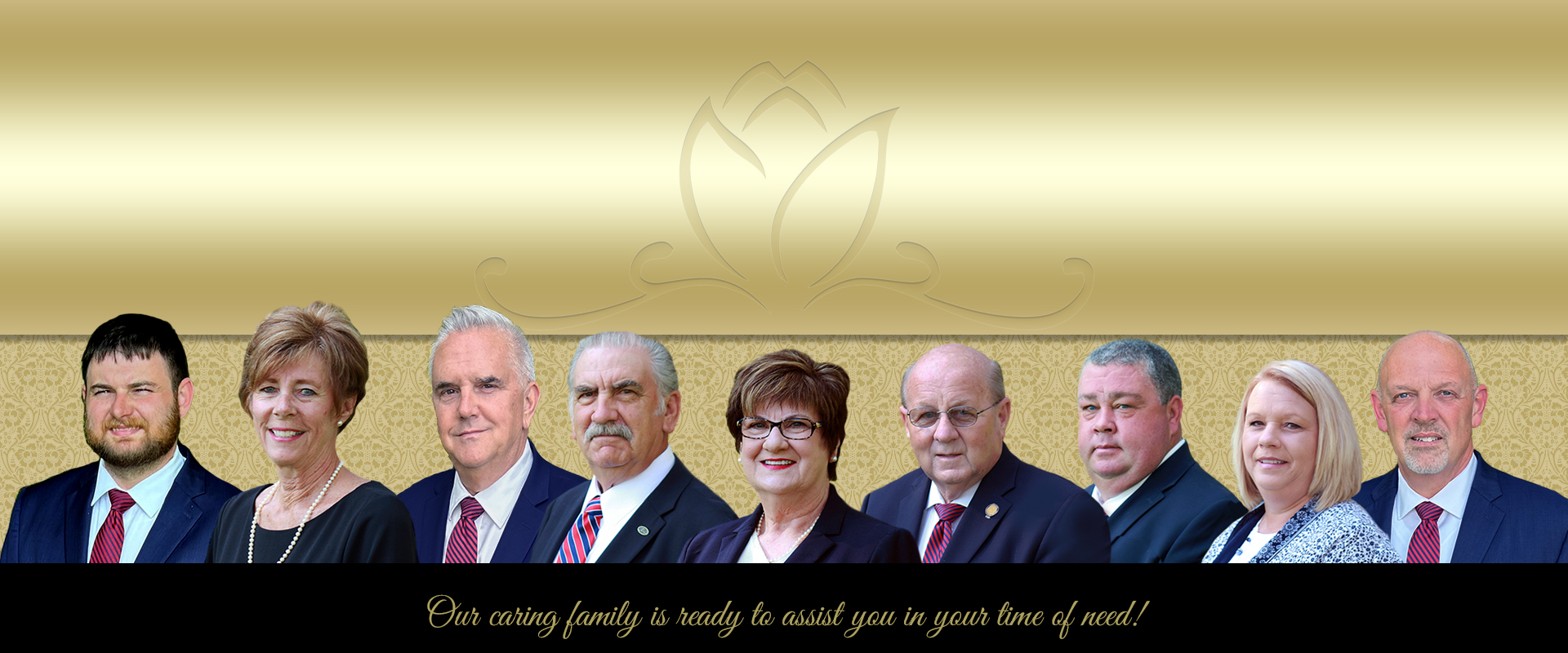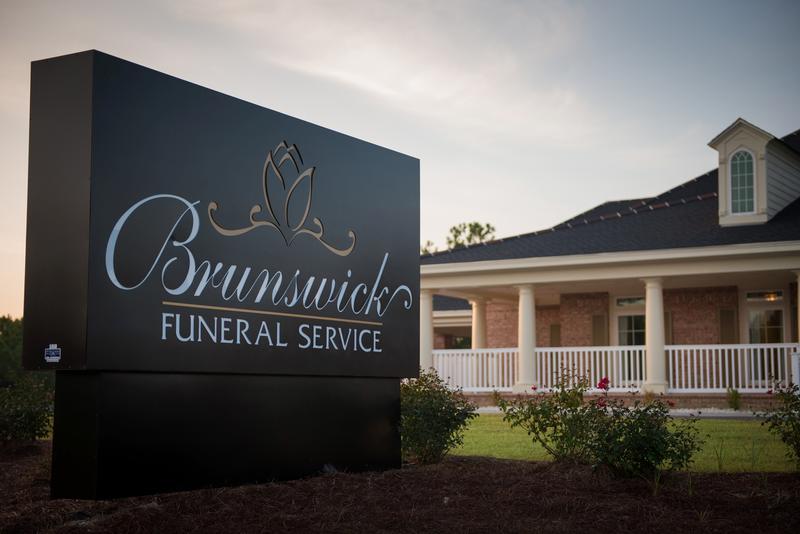 35+ Years of Dedicated Service
Brunswick Funeral Service, Shallotte is Brunswick County's only funeral home, crematory, and perpetual care cemetery at one location for your convenience.
Brunswick Funeral Service was established in Shallotte, North Carolina in 1983.
Constructed in Brunswick Memorial Gardens, a perpetual care cemetery, Brunswick Funeral Service, Shallotte became, and remains today, the only funeral home, cemetery, mausoleum, columbarium, crematory at one location in Brunswick County, as well as Southeastern North Carolina.
After more than thirty years of serving families in Brunswick County, our founders, Dicky and Connie Powell, built a new state-of-the-art funeral home near Southport in 2013.
Conveniently located at 3479 Southport/Supply Road, the staff is dedicated to providing the absolute best in facilities and SERVICE.
Schedule a Consultation