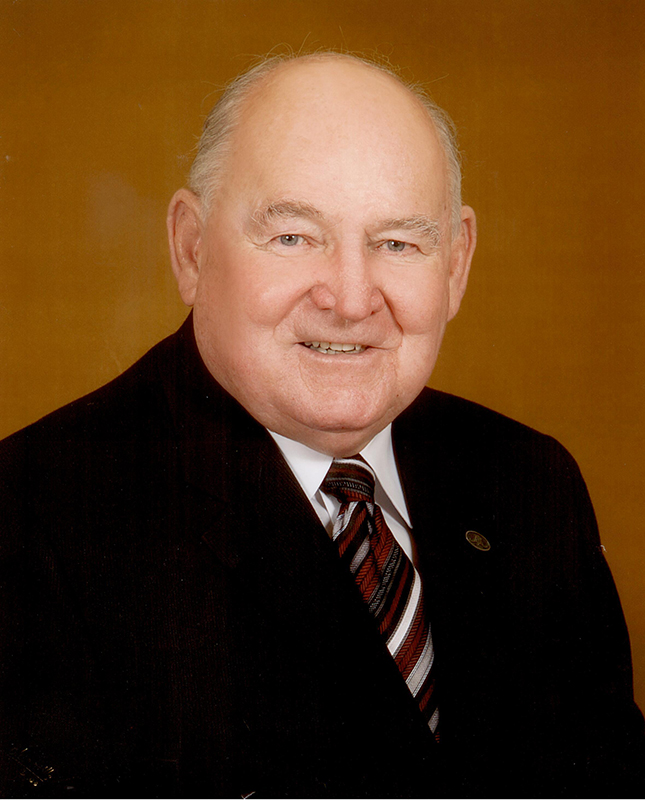 (Aug 2, 1936 – June 7, 2014)
Brunswick Funeral Service was established in Shallotte, North Carolina, in 1983 by second-generation funeral director Michael D. "Dicky" Powell, and his wife, Connie W. Powell, also a funeral director.
Constructed in Brunswick Memorial Gardens, a perpetual care cemetery, Brunswick Funeral Service became, and remains today, the only funeral home, cemetery, mausoleum, columbarium, crematory at one location in Brunswick County, as well as Southeastern North Carolina.
From traditional to contemporary, and everywhere between, Brunswick Funeral Service remains committed to meeting your family's needs and expectations by customizing a service as unique as your loved one.
Who we are | Brunswick Funeral Service
BRUNSWICK FUNERAL SERVICE | STAFF
Our staff has been carefully chosen to ensure compassionate, professional and respectful care to the families we serve. Every staff member is expected and empowered to do anything it takes to serve your family well. We proudly remain independent and family-owned.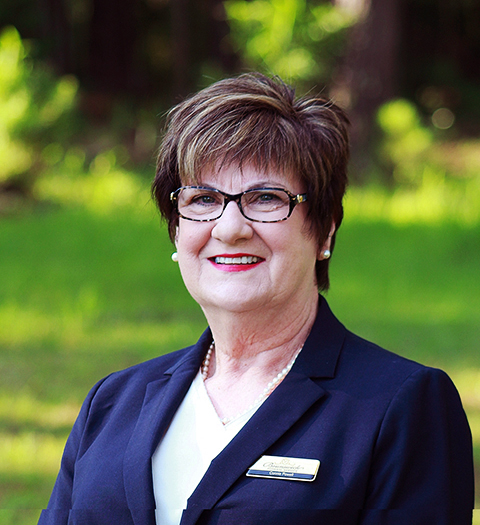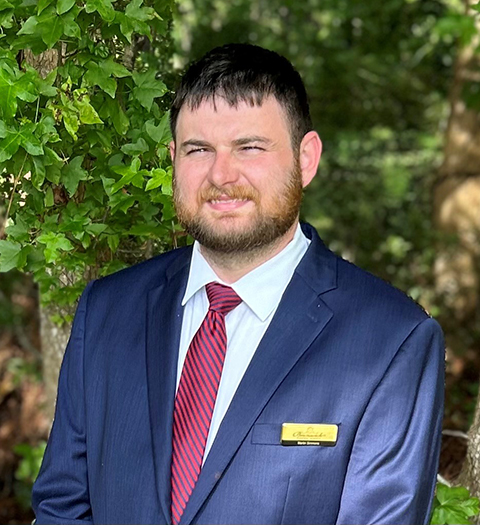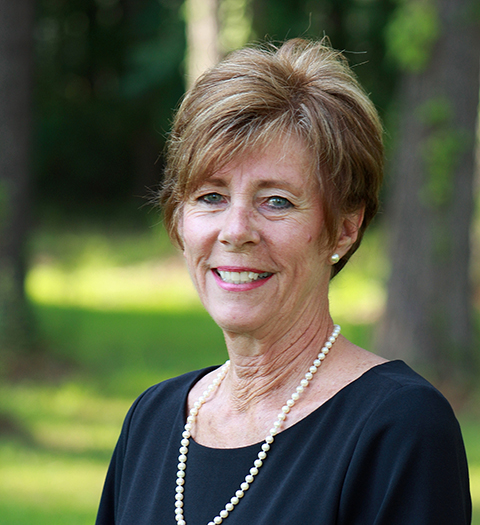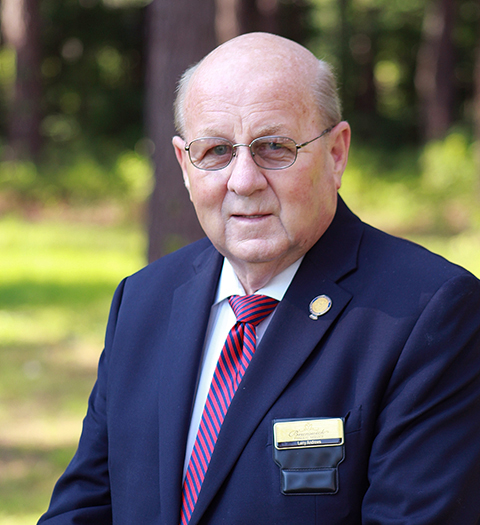 Larry Andrews
General Manager/Funeral Director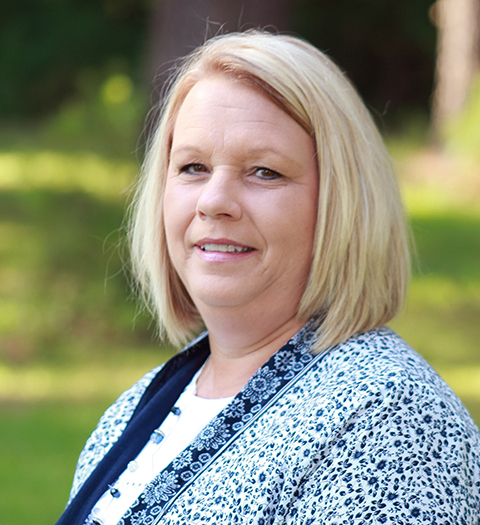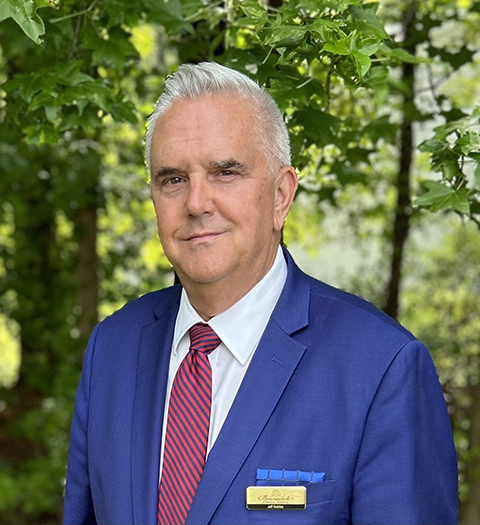 Jeff Nobles
Funeral Director / Embalmer