Services | Brunswick Funeral Service
Brunswick Funeral Service Shallotte is Brunswick County's only funeral home, crematory, and perpetual care cemetery at one location for your convenience.
Brunswick Funeral Service was established in Shallotte, North Carolina in 1983.
Constructed in Brunswick Memorial Gardens, a perpetual care cemetery, Brunswick Funeral Service Shallotte became, and remains today, the only funeral home, cemetery, mausoleum, columbarium, crematory at one location in Brunswick County, as well as Southeastern North Carolina.
After more than thirty years of serving families in Brunswick County, our founders, Dicky and Connie Powell, built a new state-of-the-art funeral home near Southport in 2013.
Conveniently located at 3479 Southport/Supply Road, the staff is dedicated to providing the absolute best in facilities and SERVICE.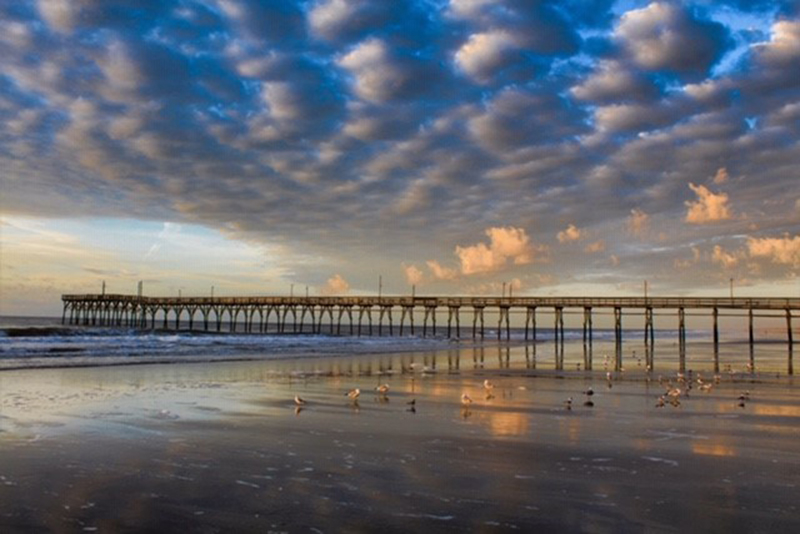 Brunswick Funeral Service has earned the distinction of being the premier funeral service in Brunswick County. We offer a complete range of funeral and cremation services delivered with the highest standards of care, compassion and dignity. We strive to provide a service that touches the heart and gives real comfort during one of life's most difficult periods.
From traditional to contemporary, and everywhere between, Brunswick Funeral Service remains committed to meeting your family's needs and expectations by customizing a service as unique as your loved one.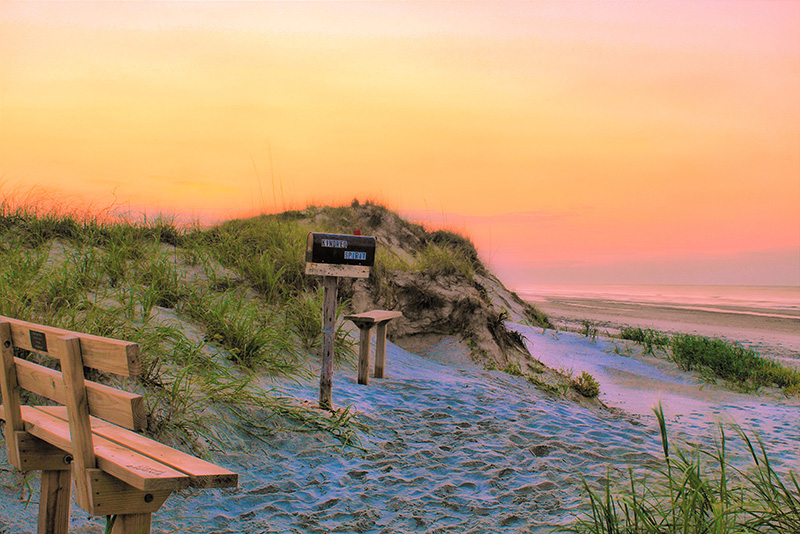 Thinking about your own funeral leaves most people feeling a little uneasy, but more adults are finding that preplanning generally offers great emotional and even financial security for them and their families.
Families find comfort knowing that the funeral reflects what their loved one wanted. Preplanning provides peace of mind and prevents making decisions in a stressful time.
If you are considering prearranging a funeral, one of our directors can walk you through the prearrangement process
As more people are choosing cremation, Brunswick Funeral Service Staff is striving to give families a true sense of their many options. Often people have a preconception that fewer choices are available when selecting cremation for themselves or a loved one. Truthfully, cremation is only part of the commemorative experience.